Youth Volunteer of the Year
Youth Volunteer of the Year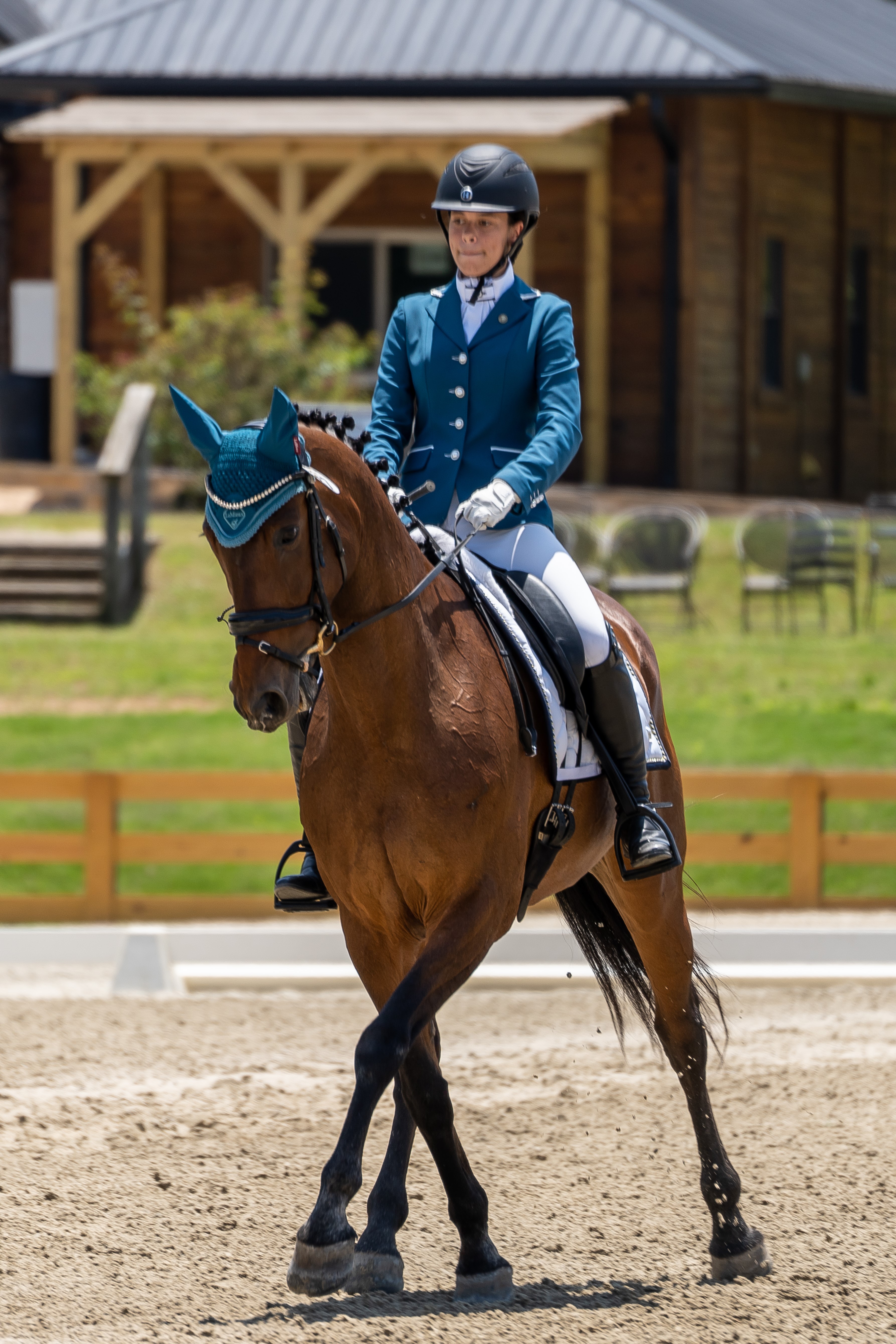 This prestigious national award recognizes a USDF youth member who demonstrates a commitment to USDF's mission through exceptional volunteer effort and commitment. Any current USDF GM or PM may nominate a deserving youth for this award, but nominees must be current USDF members, 21 years or younger. Winners will be selected by the National Youth Programs Committee. Nominations must be submitted by August 31.
The Award
The recipient will be presented at the Adequan/USDF Annual Convention with a perpetual trophy that will be permanently housed in the Roemer Foundation/USDF Hall of Fame, and will receive a "keeper" trophy and a $100 gift certificate to the USDF Store. The winner will also receive two complimentary tickets to the Salute Gala & Annual Awards Banquet and a travel grant of up to $500 to cover travel expenses if the convention is attended in the year the award is received. USDF will issue a press release and the winner will be featured in the Yearbook issue of USDF Connection.
Criteria and information about the nomination process and the application can be found here.
Past Award Winners
2022: Maren Elise Fouché-Hanson, GA
2021: Jouelle Kimura, CA
2020: Sailor Boden, CA
2019: Ruby Tevis, KY
2018: Emma Kane, IL
2017: Meghan Slaughter, ID
2016: Sophia Chavonelle, ME
2015: Rebekah Mingari, KY
2014: Christiana Logan, OR
2013: Kelby Barranco, FL
2012: Catherine Chamberlain, CA
2011: Drew Carlin, SC
2010: Naomi Martin, OR
2009: Kariel Swanfeldt, MA
2008: Kassidy Peacock, TX
2007: Kristin Posner, KY
Additional Information
For more information contact:
USDF Youth Program Coordinator
4051 Iron Works Parkway
Lexington KY 40511
Phone: (859) 971-2277
Email: youth@usdf.org